Basketball Practice Uniforms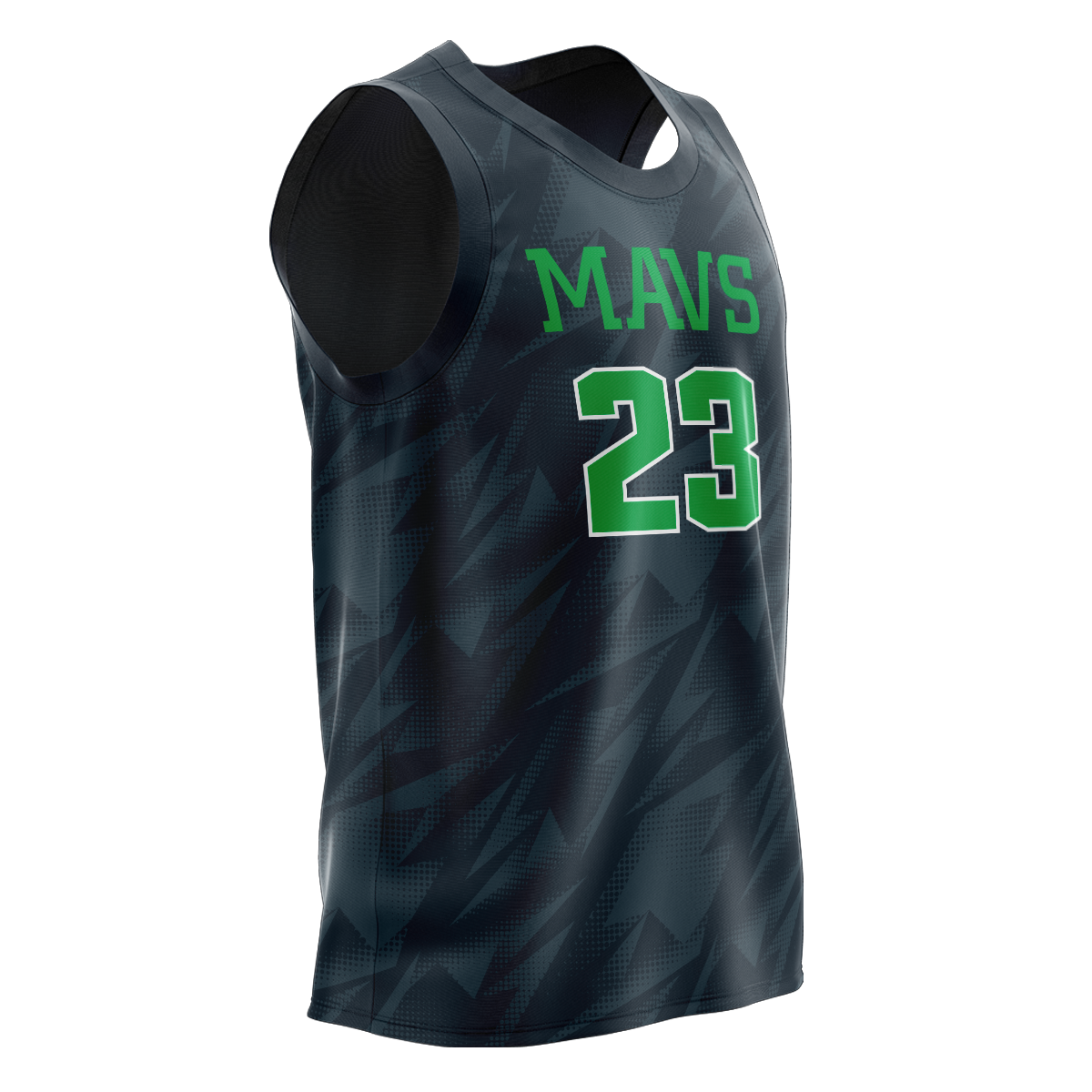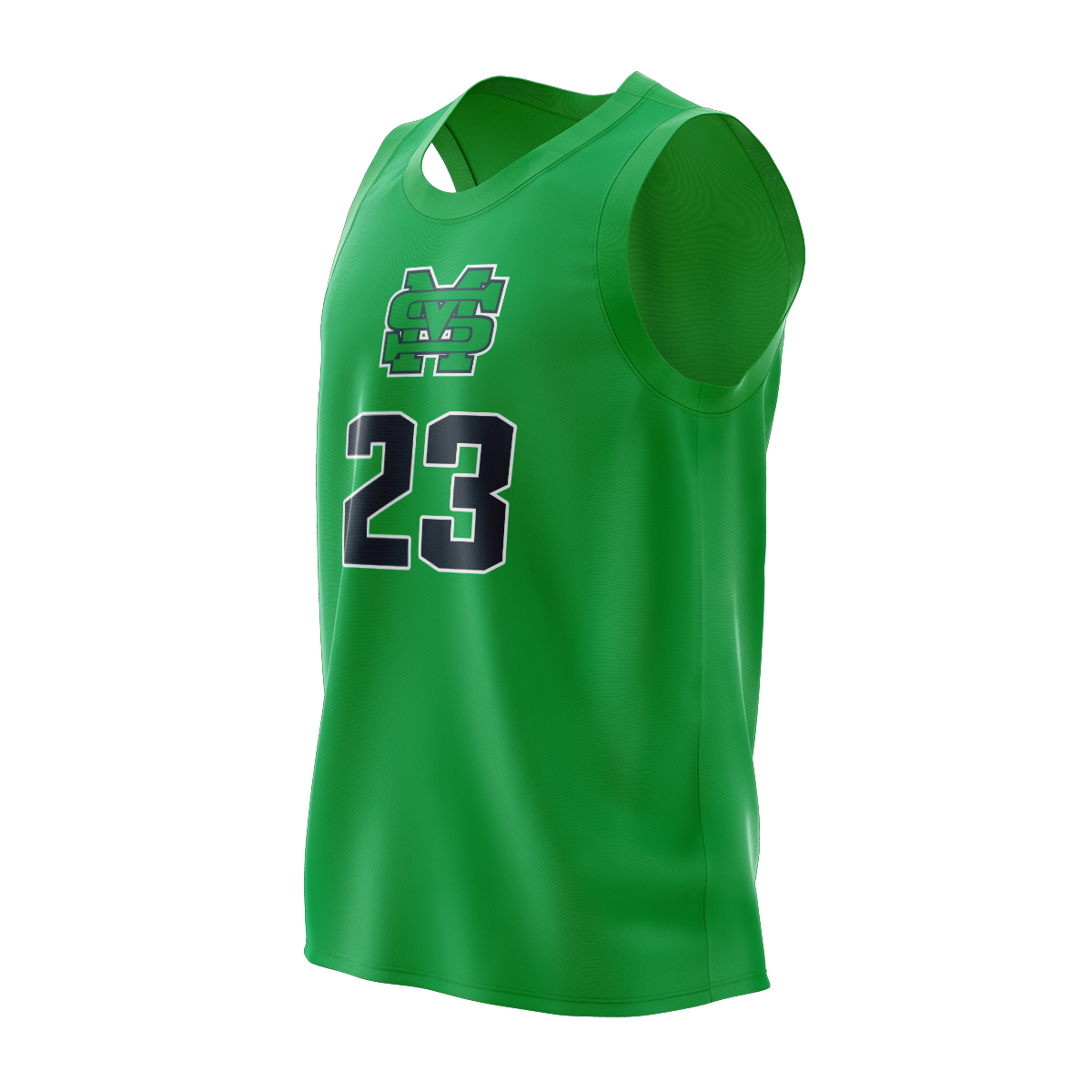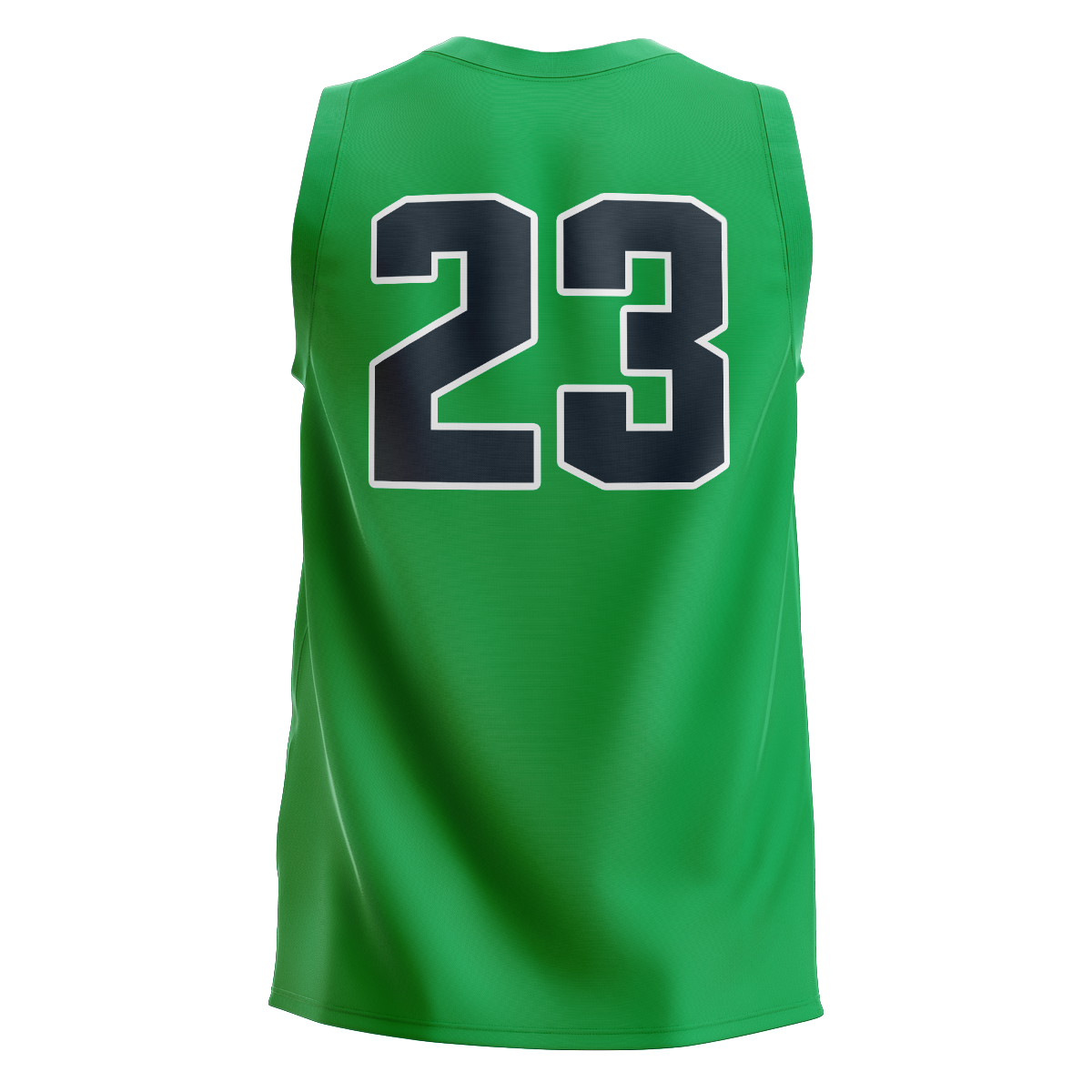 Choose from the following Two material choices: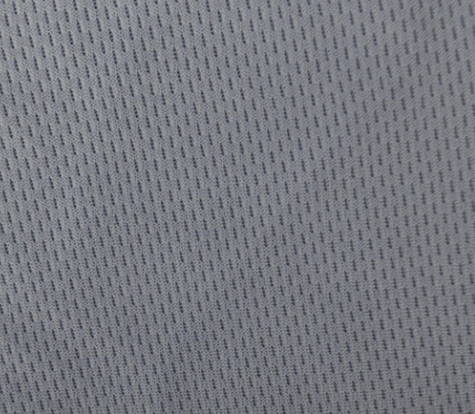 Choose from one of our 8 different patterns for the back of your away side practice jersey.  
Home side of the jersey is a solid color finish. Don't want a pattern, no issue. Looks like you want the classic practice jersey.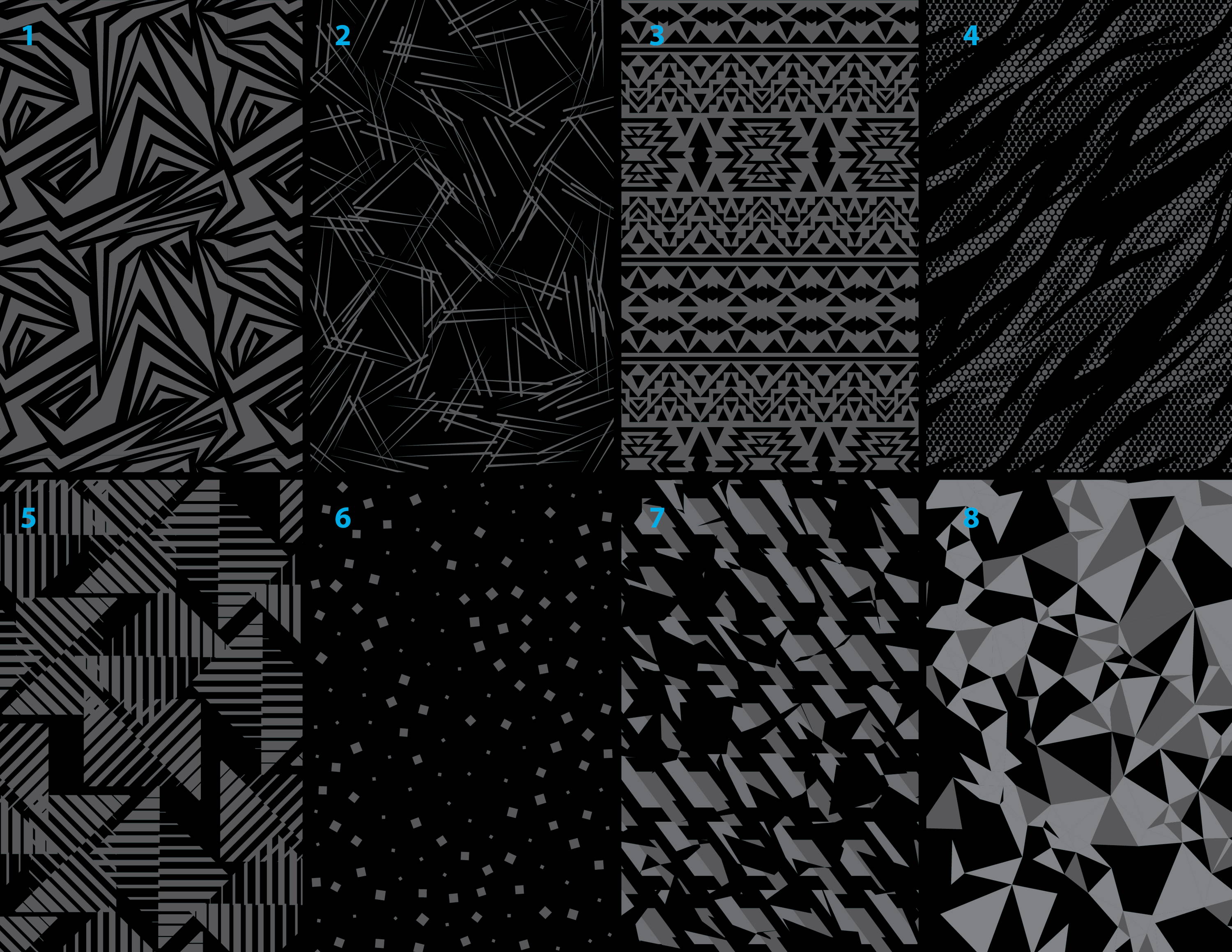 Team Name is included on your away side of the jersey and logo goes on the other side. Player numbers included on the back on no extra charge for the front. Don't want a front number? NO problem, we can make your logo and name bigger.
Fully Sublimated Practice Jersey includes the following:
Sublimated team name and logo on each side
4" front number on each side & 8" back number on each side
Contact us today for a free quote